1. In game name: Body Count

2. Real life age: 26

3 Approximate character skills: Played DF originally for about 13ish months... low population lost interest. Just signed up for beta Today.

4 Darkfall playstyle: Preferably a mage but if somethings nerfed then gotta switch it up!

5 How long have you been playing DF? played when DF released for 13 months hardcore... 40 hours a week or more.

6 What other clans have you been in? TDAZ, SC (What did you like/dislike?) Hardcore gamers... lots of pvp! (small scale, tight, pvp oriented)

7 Personal Info: Started gaming in 1997 on UO Pacific... played that until trammal came out LOL... then played Shadowbane, Lineage 2, Archlord, Vanguard, WOW (made it to 60 in 3 months and quit, carebears =P ) , Diablos.. Starcraft 1 and 2, Heroes of Newerth

8 What you are looking for in clan? People I can trust to play with.

9 What can Absolution do for you? Clan warfare, sieges.

Looking to have fun and killing peeps =)
My RL friend. Don't hold that against him. And no Back, not a spy.
Please follow the link you received in your email. Once registered, I can accept you.
_________________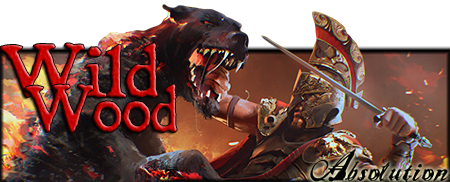 Slavyn
Battlefield 4/Origin:  
xWildWoodx
XBox One:
Ix TiTAN xl (ix Titan xL)
silk boxers




Posts

: 3884


Join date

: 2012-01-02


Age

: 37


Location

: Pottstown, PA



_________________
Grand Inquisitor Diplomatypus




Posts

: 6290


Join date

: 2012-01-02



sounds like a spy that hacked dragulas account to vouch for himself. Have Back do a full back round check deep and hard.
_________________
Anyone considering playing Albion Online, please register your account with this link:
https://albiononline.com/?ref=7QB4TTP4CR
doosh




Posts

: 2975


Join date

: 2012-01-05



Accepted. Welcome to Abso.
_________________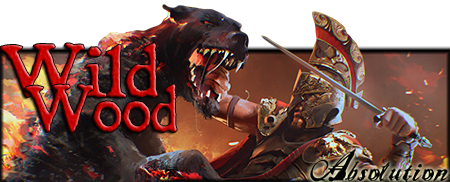 Slavyn
Battlefield 4/Origin:  
xWildWoodx
XBox One:
Ix TiTAN xl (ix Titan xL)
silk boxers




Posts

: 3884


Join date

: 2012-01-02


Age

: 37


Location

: Pottstown, PA



_________________
Forumlurker 1500




Posts

: 1665


Join date

: 2012-06-08




---
Permissions in this forum:
You
cannot
reply to topics in this forum