1. In game name:Citizen Dilldo

2. Real life age:30

3 Approximate character skills:Beta, didn't play DF1. Have harvesting alt.

4 Darkfall playstyle: (You can be creative ...) I prefer kiting/CC more skill intensive gameplay. Skirmisher, primalist when available. I enjoy support but will go pain for small grps.

5 How long have you been playing DF? Beta, just upgraded comp recently so I can actually play with more than 2 fps.

6 What other clans have you been in? (What did you like/dislike?) Blacklisted, great guild and people, however most went inactive or lost interest during early beta, so very little activity.

7 Personal Info: (Gaming history, play schedule, job, or whatever else you want to share) 30 y/o vet with a family, full time student with clinical internship on rotating schedule. Played RTS until Shadowbane, then WoW a little, D&DO, Perpetuum, and many others. Not much of a forums/global person unless I get REAL drunk, heh. But have used many names if you've played any of those games, can ask.

8 What you are looking for in clan? A fun group of players to PvP with effectively and have fun with. I enjoyed well coordinated group combat like sieges and the use of "spec grps" where relevant(SB,Perpetuum). Mostly just to have fun and succeed at goals and shit.

9 What can Absolution do for you? Liquor and whores?
Last edited by Citizendildo on Tue Jan 22, 2013 12:47 am; edited 1 time in total
Will cheap wine do and do you have any objections to going second maybe even third?
Forum General




Posts

: 585


Join date

: 2012-06-07


Age

: 46


Location

: Aurora



Smoking Loon Merlot, 8$/bottle will work. No 3rd, but can go 2nd if 1st wraps it.
saw him recently with an undercover officer . Spy.
_________________
Forumlurker 1500




Posts

: 1665


Join date

: 2012-06-08



I prefer to pronounce "Merr-Low" and "Merr-Lot".


I too was an RTS guy until this MMORTSFPSRPG thing called 10six. Got into the beta around '97 and have been hooked on MMO's ever since.

Still love me some good RTS games though. SC2 was great, and I love this lesser known game called Men of War. Basically like Company of Heroes on steroids.
_________________
Grand Inquisitor Diplomatypus




Posts

: 6290


Join date

: 2012-01-02



Please find the email you received from the website and register your user name. If you have no said email, please check your spam folder.
_________________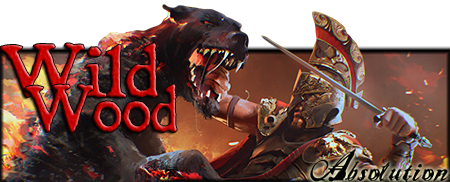 Slavyn
Battlefield 4/Origin:  
xWildWoodx
XBox One:
Ix TiTAN xl (ix Titan xL)
silk boxers




Posts

: 3884


Join date

: 2012-01-02


Age

: 37


Location

: Pottstown, PA



no email other than activation email, spam folder might've been full at 90.
_________________
Grand Inquisitor Diplomatypus




Posts

: 6290


Join date

: 2012-01-02



Accepted, Welcome to Abso.
_________________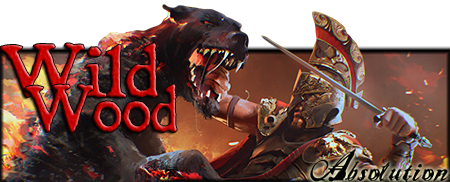 Slavyn
Battlefield 4/Origin:  
xWildWoodx
XBox One:
Ix TiTAN xl (ix Titan xL)
silk boxers




Posts

: 3884


Join date

: 2012-01-02


Age

: 37


Location

: Pottstown, PA




---
Permissions in this forum:
You
cannot
reply to topics in this forum