1. Game name: Tall Texan (The Duke) I changed my name today.

2. Real life age: 26

3. Game playing with Abso: Darkfall

4. Reason for applying: I'm in the clan currently but I have no comms info.

5. What other clans/groups are you affiliated with? (past or present): None really. I was in Salvation for a week, they quit to play WoW.

6. Personal Info: (Gaming history, play schedule, job, or whatever else you want to share): I've played DF1 for a few months. I didn't have enough time to dedicate to the game... I played in Yew Militia for a little bit and Scare Bears for a while.

7. What can Absolution do for you? We can have fun! I'm here to have fun and enjoy people around me having fun. Darfkall is a game after all. I'm looking for a good mature group.

8. Do you have a sponsor? If so, who? I guess Eaos Amur. I pm'd me from my looking for guild forumfall post.

9. Repeat after me: "I have a microphone and I will use Mumble!": "I have a microphone and I will use Mumble!"
RA RA IS THAT YOUR HORSE??
_________________
Absolution- "We'll kill you."
"I get it, I'm bad for business." - Me
Special thanks to Bartlebe for the wonderful sig banner!<3(X2)
Steam - billie_d_kidd
Darkfall UW - RIP
Shroud of the Avatar - Talth MaeDWillow
~ Ours is not to question why ours is but to do and die. ~
canadian unicorn




Posts

: 5


Join date

: 2012-01-03


Age

: 22


Location

: Texas...the desert....



Please find the registration email that was auto sent to you when creating your account and authenticate yourself.  Until that's done I can't give you rights on the forums.
_________________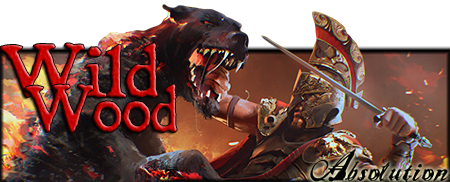 Slavyn
Battlefield 4/Origin:  
xWildWoodx
XBox One:
Ix TiTAN xl (ix Titan xL)
silk boxers




Posts

: 3884


Join date

: 2012-01-02


Age

: 37


Location

: Pottstown, PA



_________________
Grand Inquisitor Diplomatypus




Posts

: 6290


Join date

: 2012-01-02



I thought I did authenticate. That's how I was able to post? Hmmm.

Is there a way to reauthenticate? The original email doesn't work anymore.
You're authenticated now.

I'll get ya
_________________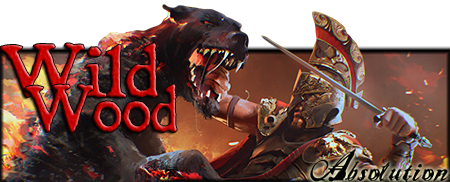 Slavyn
Battlefield 4/Origin:  
xWildWoodx
XBox One:
Ix TiTAN xl (ix Titan xL)
silk boxers




Posts

: 3884


Join date

: 2012-01-02


Age

: 37


Location

: Pottstown, PA



Dallas fort worth.

How do you people survive this heat? It was like 4 million degrees today
_________________
Grand Inquisitor Diplomatypus




Posts

: 6290


Join date

: 2012-01-02




---
Permissions in this forum:
You
cannot
reply to topics in this forum