1. Game Name: Van Eyck

2. Real Life Age: Old enough to know better, but still too young to care

3. Game playing with Abso: Darkfall: Unholy Wars

4. Reason for applying: You seem like a decent bunch and I'm hoping you all can help me to git gud.

5. What other clans/groups are you affiliated with? (past or present): None

6. Personal Info: (Gaming history, play schedule, job, or whatever else you want to share) I'm into hardcore competitive games like Eve Online, Shadowbane, Arma3 wasteland mod, and DayZ back when in the Arma2 days. This game seems to be just my cup of tea. I only work part time so I have decent availability.

7. What can Absolution do for you? Be good peeps that give a shit about winning but dont give a shit about losing.

8. Do you have a sponsor? If so, who? No sponsor, but its Bartlebe's fault that I'm here.

9. Repeat after me: "I have a microphone and I will use Mumble!" "I have a microphone and I will use Mumble!"



Posts

: 1


Join date

: 2014-07-26



Bartlebe?


I hope you are as good at GIFing and JPGing as he is.


You have 24 hours for an inspired linking of GIFs and JPGs that illustrate a fictitious conversation between two Jihadists and a Jew playing Darkfall.
_________________
Grand Inquisitor Diplomatypus




Posts

: 6290


Join date

: 2012-01-02



This guy seemed very willing to learn and he's into games we're in to.
_________________
SIGBRO JPG Master




Posts

: 2807


Join date

: 2012-01-06


Age

: 33


Location

: Greensboro, North Carolina



Sorry Van Eyck, even though you appear to be a good fit thus far, we do NOT accept new recruits on days we are sieged.  We will get you in after the siege tonight or tomorrow.

Thank you for your interest.
_________________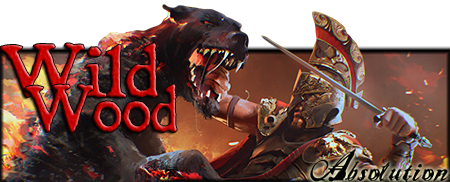 Slavyn
Battlefield 4/Origin:  
xWildWoodx
XBox One:
Ix TiTAN xl (ix Titan xL)
silk boxers




Posts

: 3884


Join date

: 2012-01-02


Age

: 37


Location

: Pottstown, PA




---
Permissions in this forum:
You
cannot
reply to topics in this forum