1. In game name:
Ithen Dragonheart
2. Real life age: 16
3 Approximate character skills: I'm decent I suppose, I like to kill and do it often
4 Darkfall playstyle: (You can be creative ...)
I'm almost just a pvp'er. Do what ever I can to fuck my enemies up any means necessary, if they hate you.. you know you are doing it right >

5 How long have you been playing DF?
I transfered from EU, around 6 months
6 What other clans have you been in? (What did you like/dislike?)
plague <3: loved the simpleness in the clan, and the cool/nice people

Sick bastard: love the playstile of the gang and how the skills of almost everyone in it is like of the charts... but something about certain people I do not like, how some of them can somewhat racist

and mean to other newcomers in the clan.
7 Personal Info: (Gaming history, play schedule, job, or whatever else you want to share)
I'm studing, but in the weekends and late at night I got some time to spare.... BTW I'm also from Norway... just thought that could be good to know

8 What you are looking for in clan?
I don't need a clan with good player or that win all the time, I need a clan I like to play with
9 What can Absolution do for you?
let me into the clan and give me a hell of a gaming experience

Ex Plague member vouched for by Eaos and Jakob.

App in game.

_________________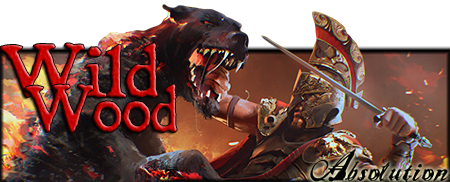 Slavyn
Battlefield 4/Origin:  
xWildWoodx
XBox One:
Ix TiTAN xl (ix Titan xL)
silk boxers




Posts

: 3884


Join date

: 2012-01-02


Age

: 37


Location

: Pottstown, PA



Slavyn wrote:Ex Plague member vouched for by Eaos and Jakob.

App in game.

In that case...denied.
Drag is JK, although I gotta wonder if Jakob and Eaos had a thing for recruiting youngins ; )
_________________
Grand Inquisitor Diplomatypus




Posts

: 6290


Join date

: 2012-01-02



Approved in game.

Owyn or Ryan, please accept.
_________________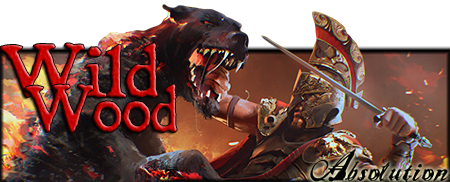 Slavyn
Battlefield 4/Origin:  
xWildWoodx
XBox One:
Ix TiTAN xl (ix Titan xL)
silk boxers




Posts

: 3884


Join date

: 2012-01-02


Age

: 37


Location

: Pottstown, PA




---
Permissions in this forum:
You
cannot
reply to topics in this forum